Personal Lending and Financing
Whether you are building your dream home, updating your forever home, sending the kids to college, or finally finding time for weekends on the water, we have a loan that is right for you. Our local-decision making will have you celebrating milestones and making memories in every season of life.
They call Louisiana Sportsman's Paradise. If you're looking to take advantage of the great outdoors or need a reliable family vehicle, we offer competitive rates. Ask Resource Bank to quote financing options on new and used automobiles, boats, and RVs.
Lot, construction, and mortgage financing wrapped up "All-in-One". Our one-time construction loan lets you focus on building your home, while we focus on you.
If you have the plans, we can help make it happen. Our quick lending decisions and personal service can have your project up and running in record time.
Construction of owner-occupied home or 1-4 family rental properties.

Finance, purchase or refinance a residential lot or land.

Fund home renovations or improvement projects.
Home Equity Lines of Credit (HELOC) offer a flexible financing source, with possible tax deductions, for all of your personal needs. A HELOC is a line of credit that uses your home as collateral. Once your loan is approved and a loan balance established, you can access your loan account with the issuance of your check or online transfer whenever you need it. We offer competitive interest rates with a typical three-year term. Please consult your accountant for tax-deductibility of interest expense.
Home Improvement Loans are cost-effective, typically tax-deductible term financing for all of your home repairs, renovations, and honey-do projects. These loans can be unsecured or based on your home's equity. Please consult your accountant for tax-deductibility of interest expense.
Flexibility is essential in our ever-changing lives. Resource Bank is here to help you have the cash available to handle anything that comes your way.
Unsecured Loans
Purchase vehicles or other consumer goods.

Finance your dream vacation.

Education financing.

Pay medical bills or other personal needs.

Debt consolidation to lower monthly payments.
Cash Secured Loans
Clients with a CD or Savings Account relationship at Resource Bank can take advantage of our lower-interest cash-secured loans.
We offer several convenient ways to pay your Resource Bank loan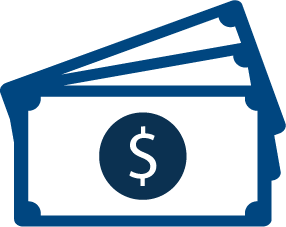 Pay cash at your local RB branch.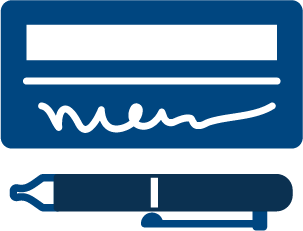 Mail in a check with your payment coupon.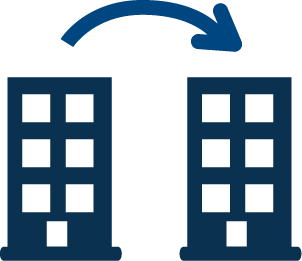 Request an Auto Transfer from an RB account.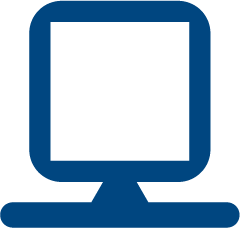 Schedule a Transfer via Online or Mobile Banking.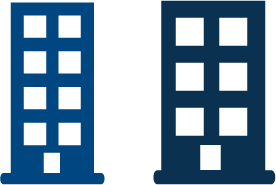 ACH Transfer from a non-RB bank account.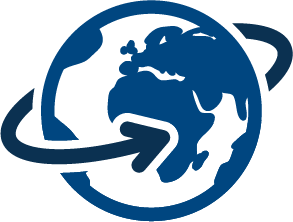 Request a Wire Transfer in-branch or online.
Sign up for Online Banking and eStatements to conveniently manage your Resource Bank loan. You can see your loan statement, make and manage your payments at no charge, and view your payment history with ease.
Local Banking. Better Banking.
985.801.1888
Baton Rouge | Bogalusa | Covington | Franklinton | Mandeville | Metairie | New Orleans | Slidell